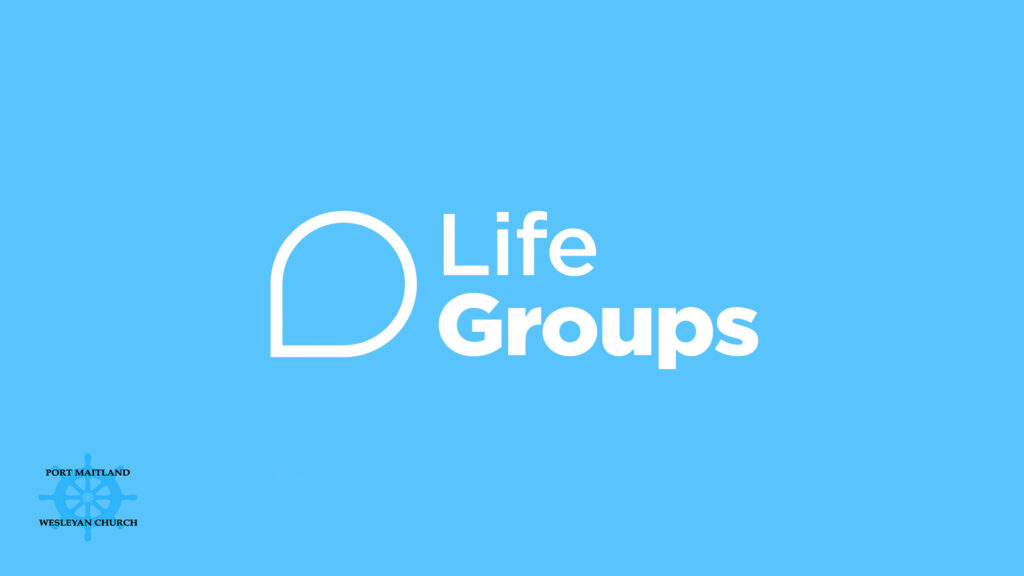 Port Maitland Wesleyan has one Life Group that meets on Tuesday evenings at the Parsonage (house attached to the church) from 6:30-8 pm.
Our new study that will begin on March 27th, 2023 is the Emotionally Healthy Spirituality Course.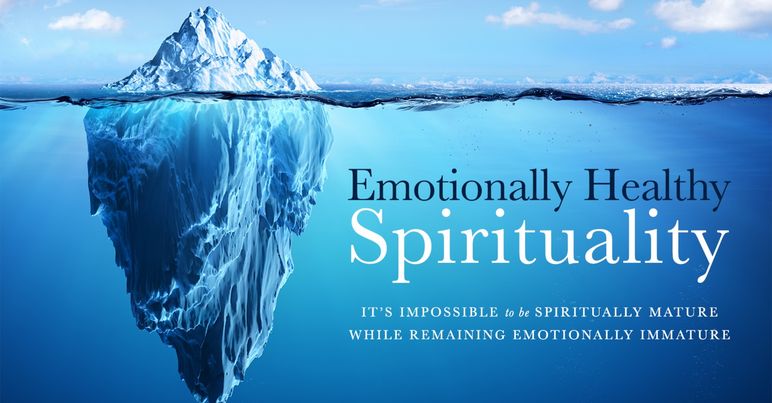 For those desiring to take steps in their Christian life and discipleship, to break free from bondage to the past, and to experience healing, Emotional Healthy Spirituality is an eight-session Bible study on the integration of emotional health and contemplative spirituality.
Emotionally Healthy Spirituality, or EHS, is a discipleship course written by Pete Scazzero. Attention to our interior life is a missing component in so much of church discipleship, and this course helps us grow in our own emotional maturity and understanding of ourselves while inviting us to rest and abide in Christ.
The Emotionally Healthy Spirituality Course will take place on Tuesday nights at 6:30 pm over 8 weeks starting on Tuesday, March 27th.