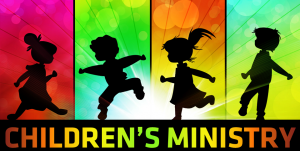 Have children? We have an exciting children's ministry that happens on Sundays. The children stay with the adults until mid way through the service and then after a kids song are dismissed to their program downstairs.
***Update***
While we are not able to meet during the Coronavirus pandemic we will be meeting online on our website and Facebook page. We will be updating this page for resources for kids from the Orange Curriculum.
Online experience is provided by Orange Curriculum.